The Western Classic is the world's largest marked 3-D archery competition and draws archers of all skill levels from around the world looking to compete in the tournament that has been dubbed "the go-to shoot" of the year.
All 3D targets, No paper
Big Raffle Friday & Saturday
Awards in all classes
8 am start time all three days
Food & Beverages available on the range
Breakfast, Lunch and Dinner available
Limited dry camping on the range after April 1st
25 Targets Friday, 25 Targets Saturday, 20 Targets Sunday
2 Arrow Shoot, Scoring 11-10-8
Must shoot all three days to be eligible for awards
High Score awards for top Man and Woman shooter
---
Camping Information
The Bureau of Land Management will be charging a "$5.00 Per Spot/Per Night" fee for your camping stay across the street from the range. You will be expected to pay our camp host when requested. If you have any questions on camping please contact us by email at the Contact Page. There is limited dry camping on the range – 1st come 1st served.
---
Gold Sponsors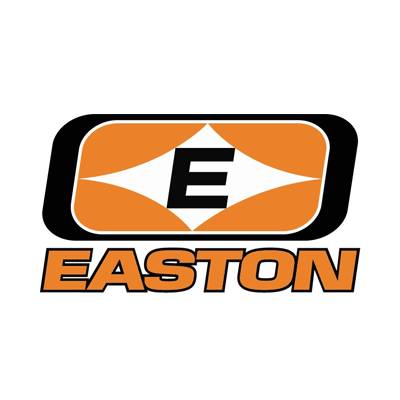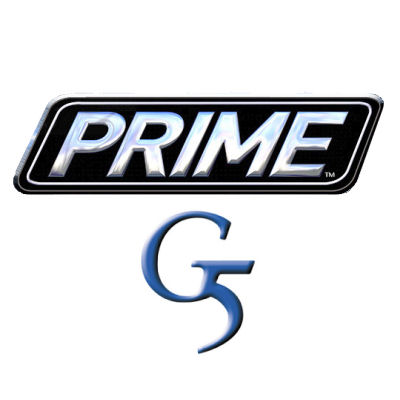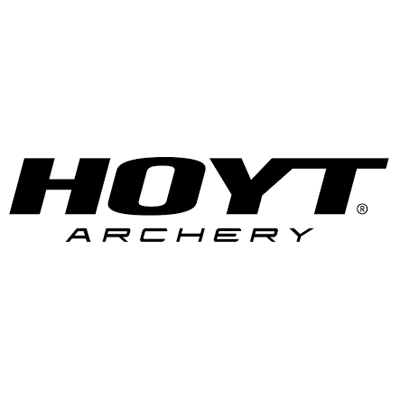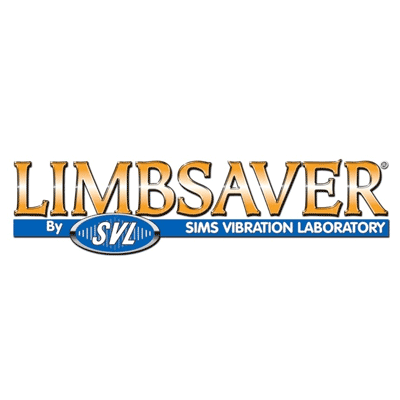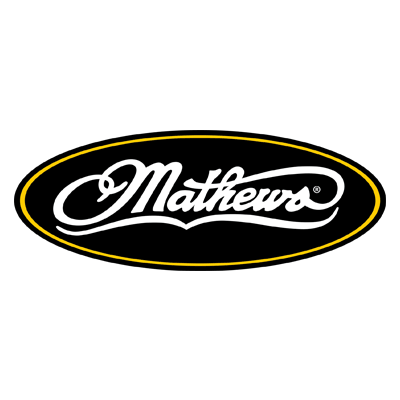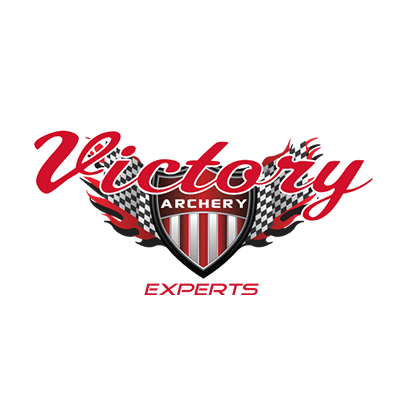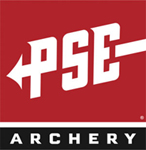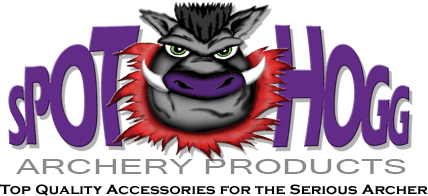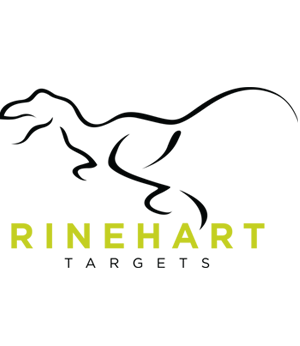 ---
Silver Sponsors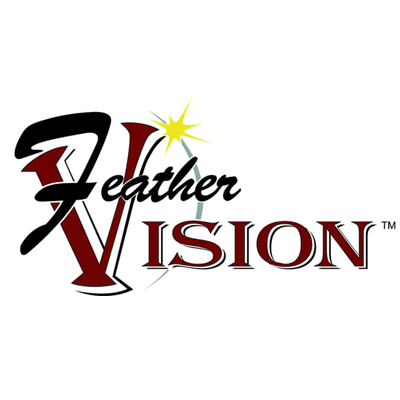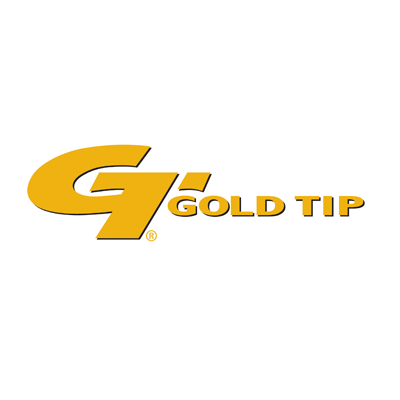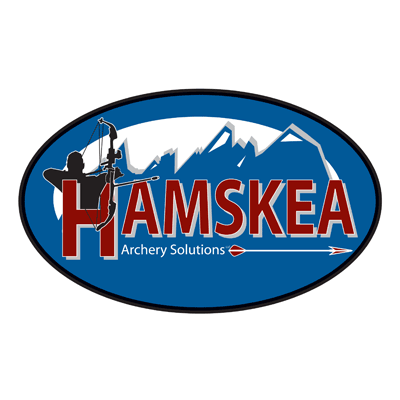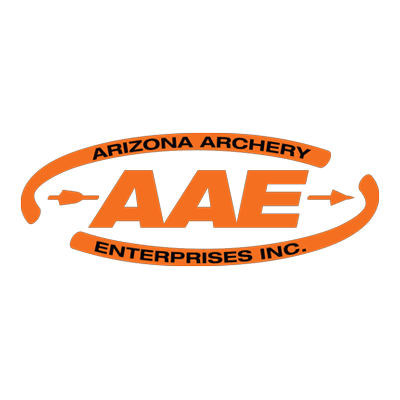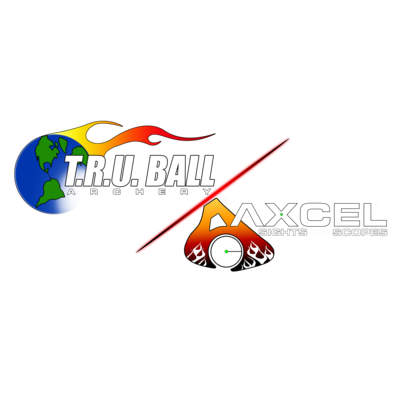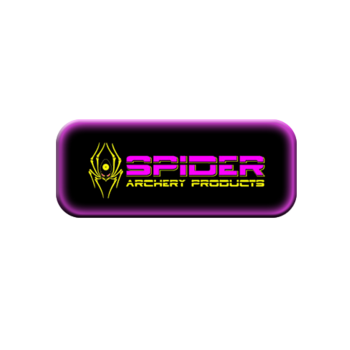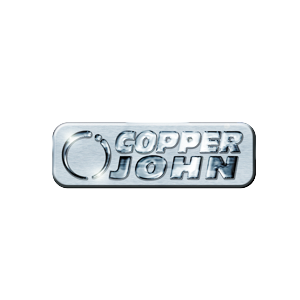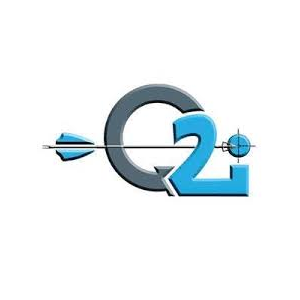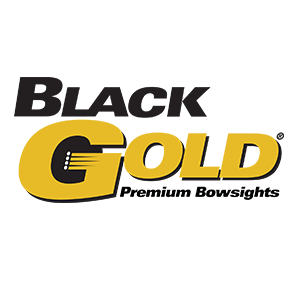 ---
Contributing & Booth Sponsors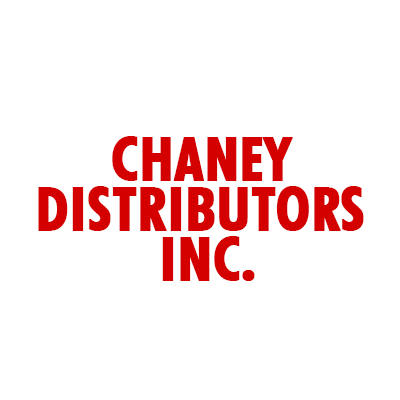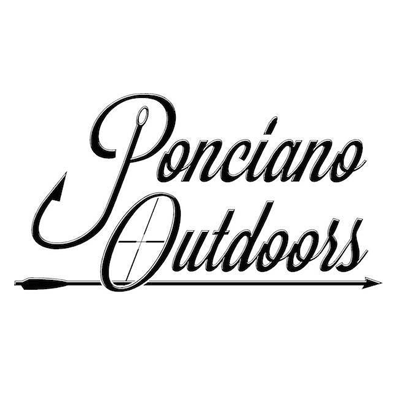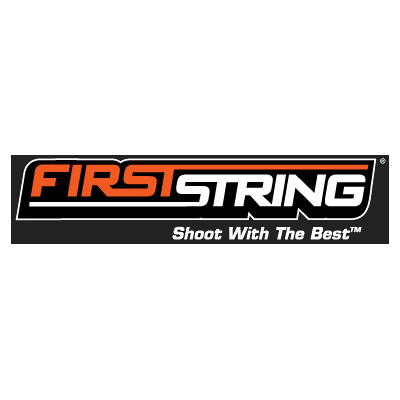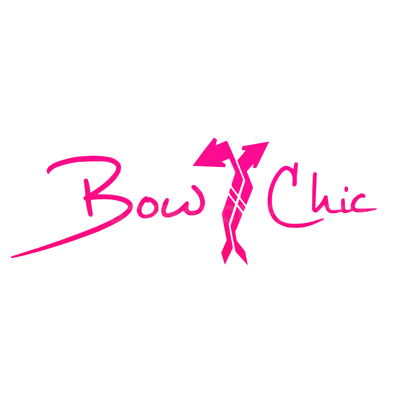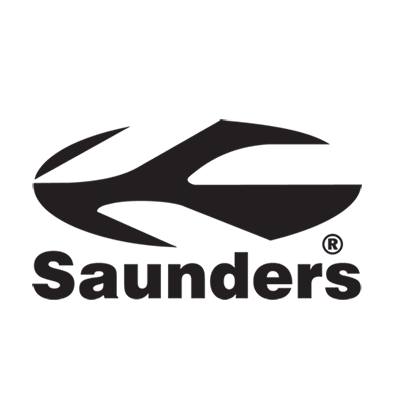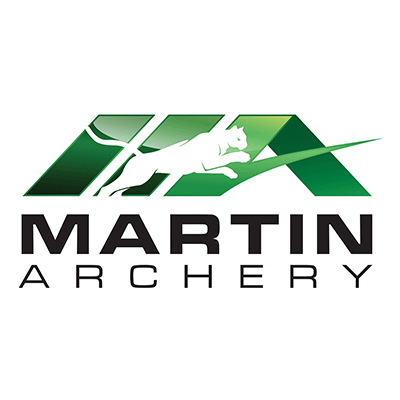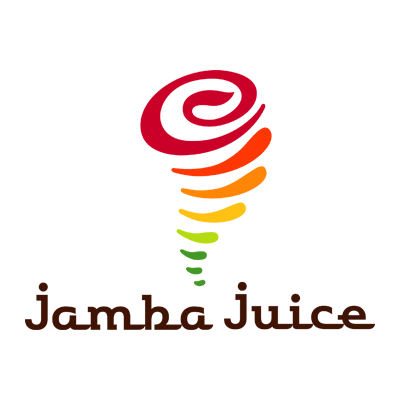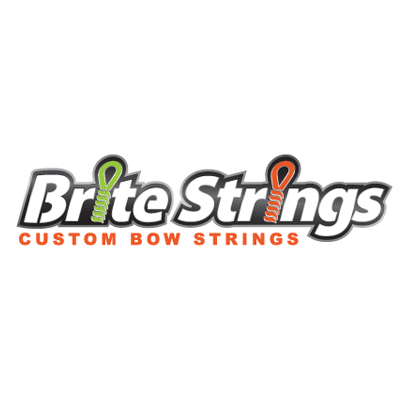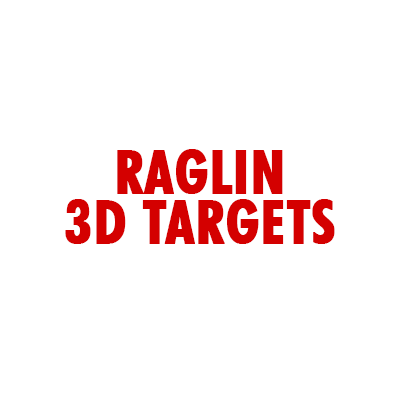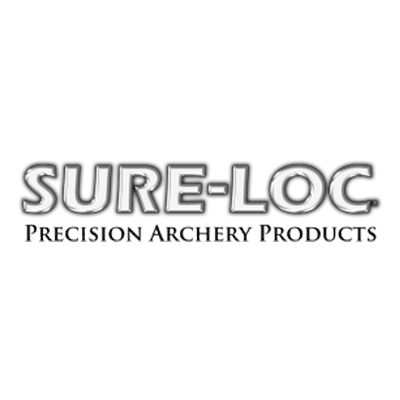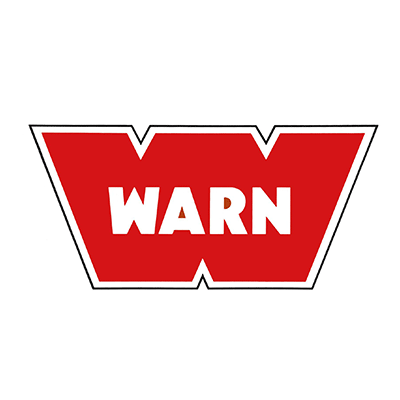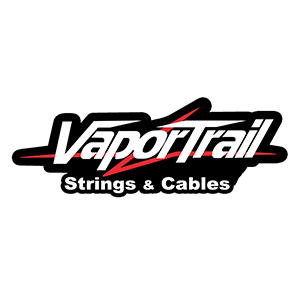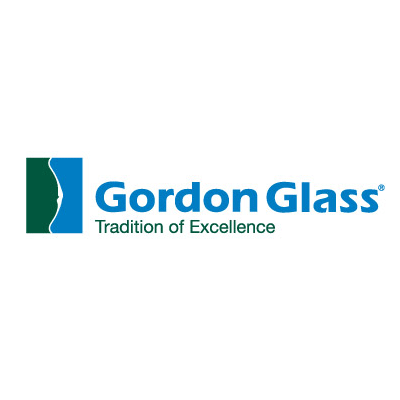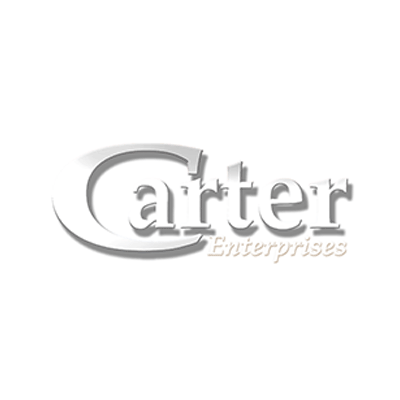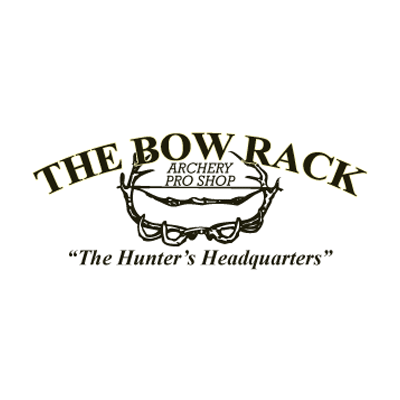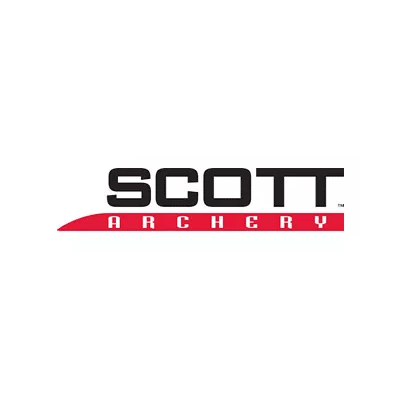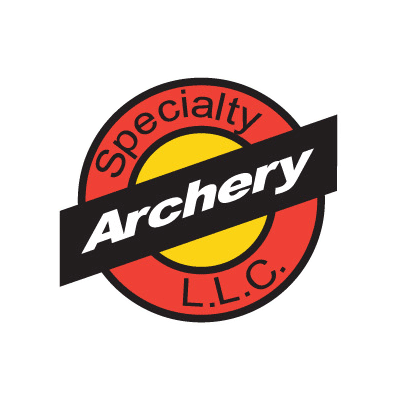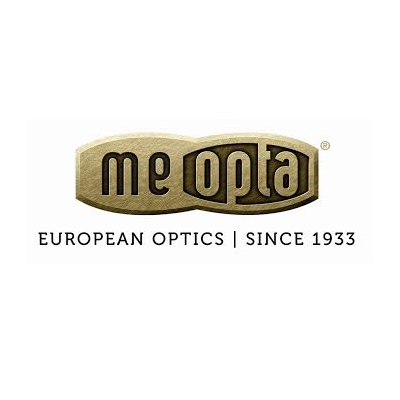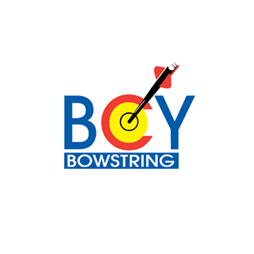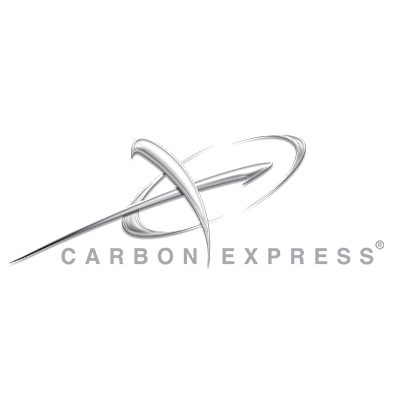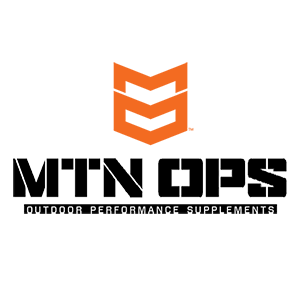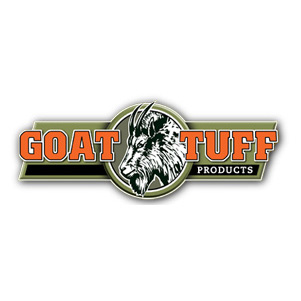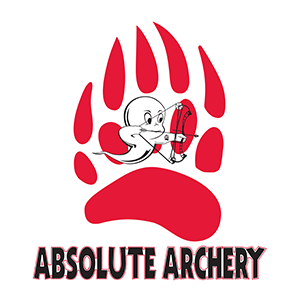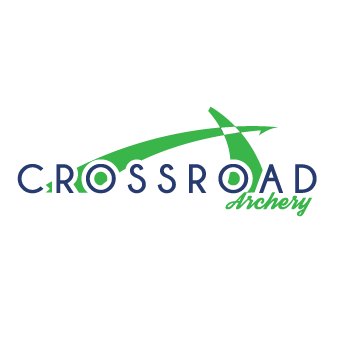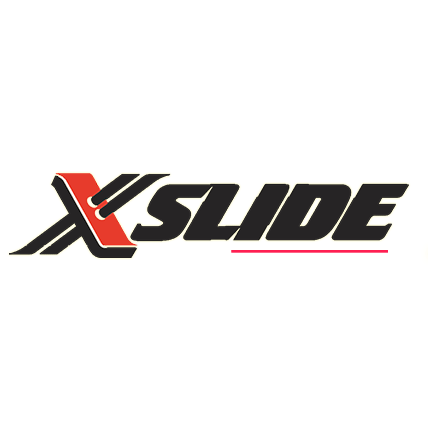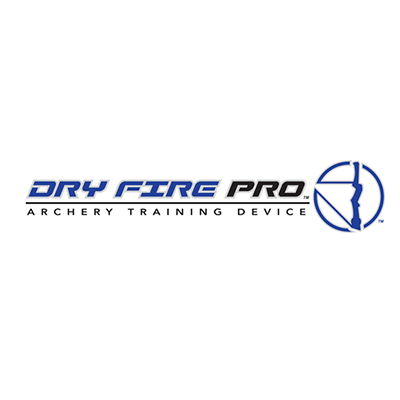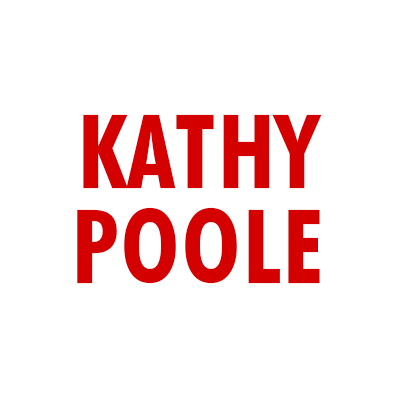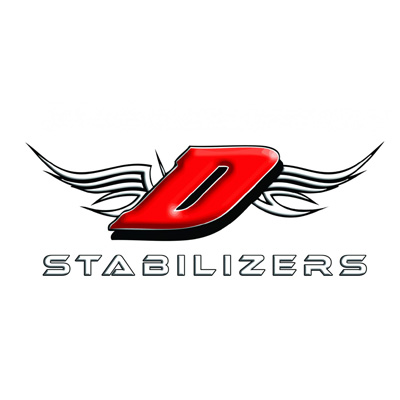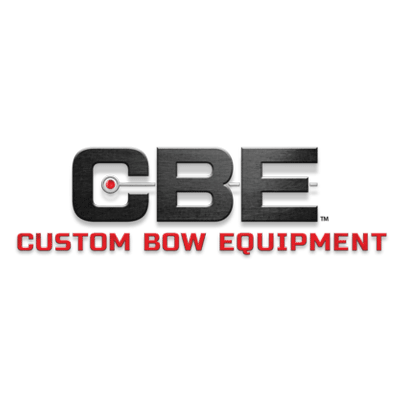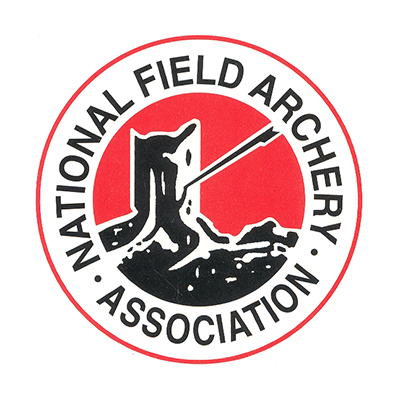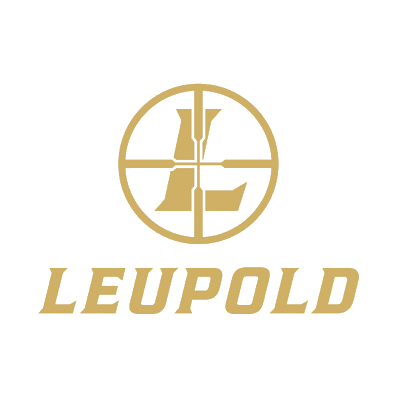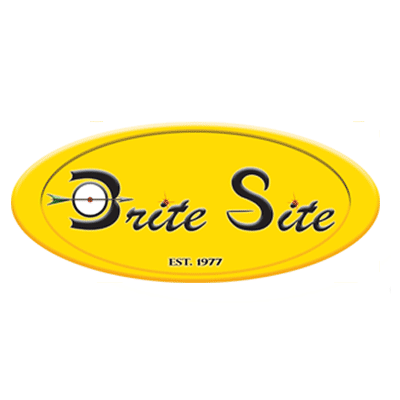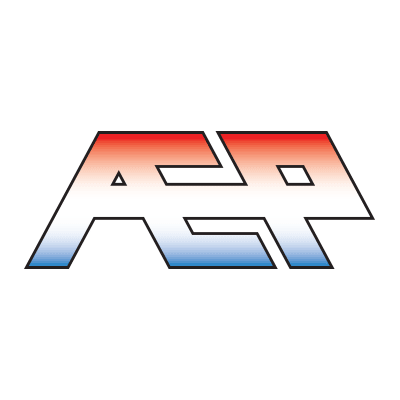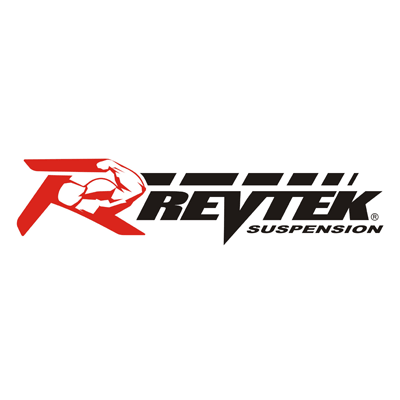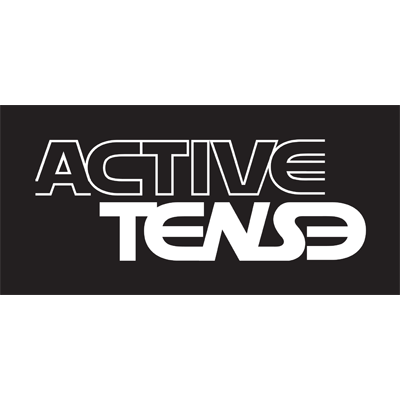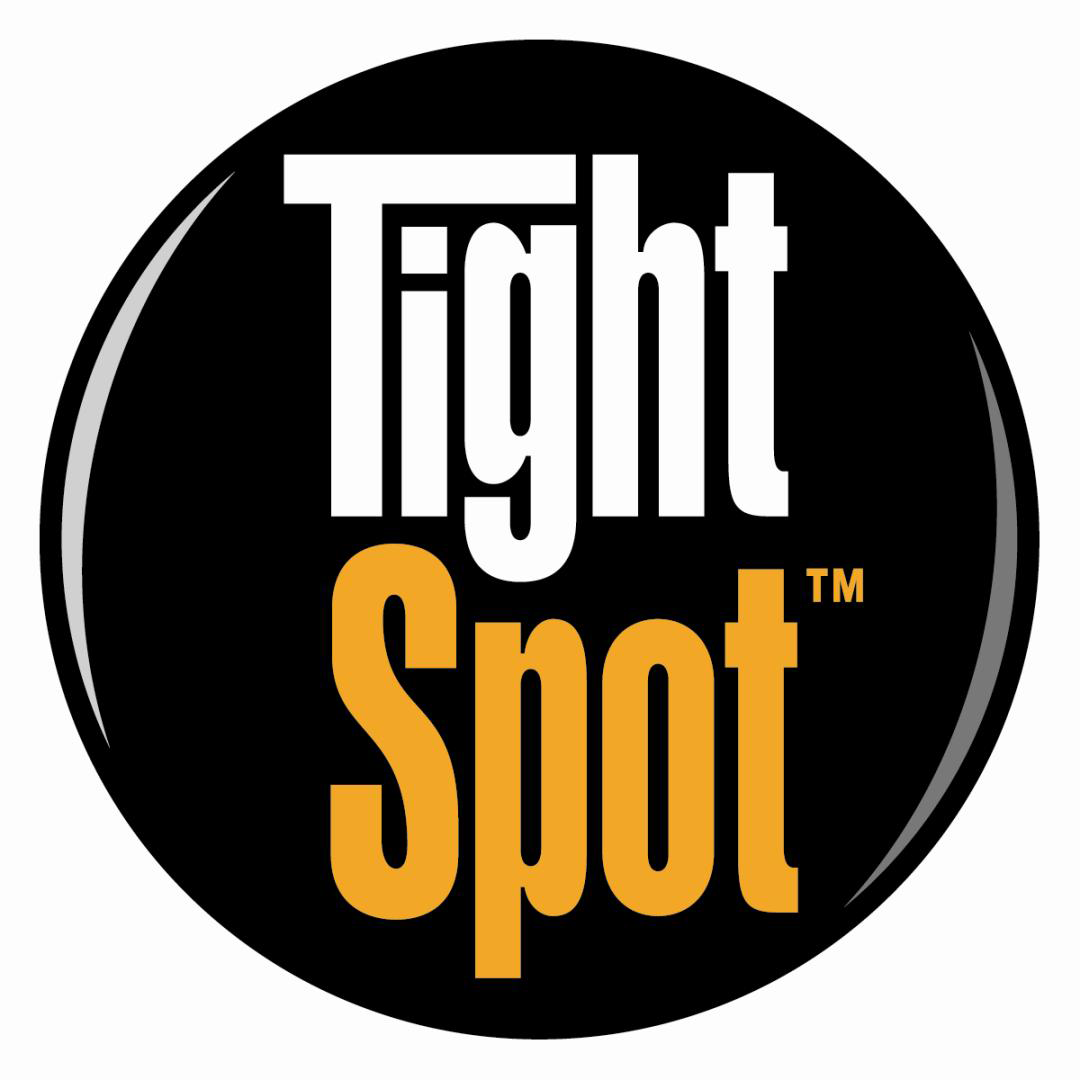 ---