Wednesday, January 8, 2023
Straight Arrow Bow Hunters would like to announce it plans to hold the 39th annual Western Classic Trail Shoot/29th Annual NFAA Marked 3D National Championship May 5 - 7 2023, with Blind Draw Thursday May 4th at 8 am. Click here for the flyer. The Blind Draw Team event/fun shoot will be online registration only. Look for link to Blind Draw when registering. No lines, sign up for a shoot time!
Registration will open January 14, 2023.
Limited dry camping will be available on the range. Reservations will open January 14, 2023. We look forward to seeing our "Archery family" soon.
---
Straight Arrow Bow Hunters owns the 65 acre parcel that the archery range sits on. We have a permanent course set on the south side of the property which includes a 14 target NFAA Field and Hunter round.
The balance of property is specifically used for our tournaments, sorry folks, not open at all times.
Come check us out! Not a member? Non members can shoot the lower 14, warm up range and the sight in for $10 per person, per day…envelopes for your fee are at the clubhouse with instructions.
Check out the Membership page for more information, or Contact Us here.
Crossbows are NOT allowed on the SAB range
---
Location
9317 Swasey Dr. Redding, CA 96001
Hours
Monday - Sunday...Sun Up to Sun Down
---
Gold Sponsors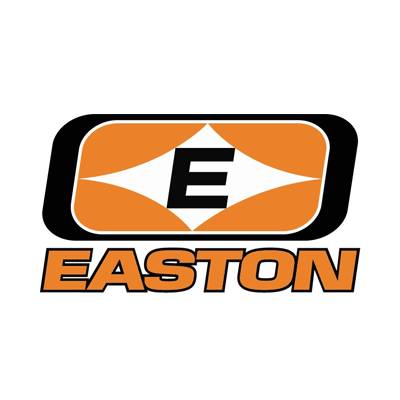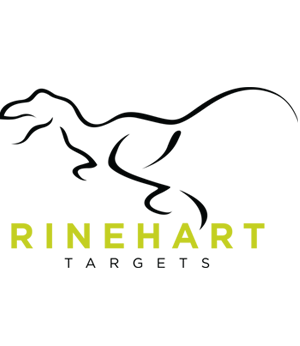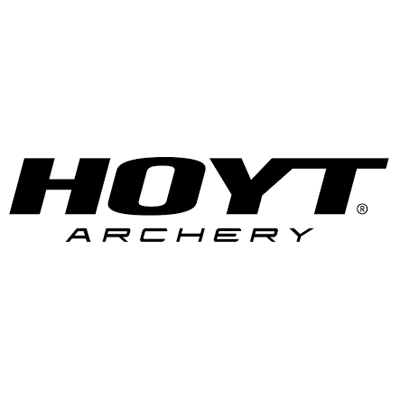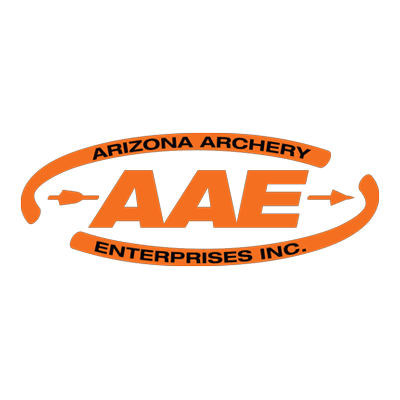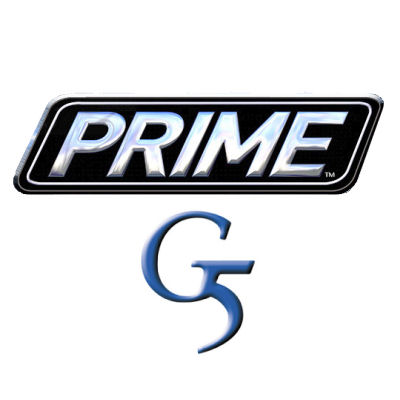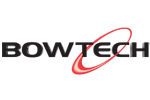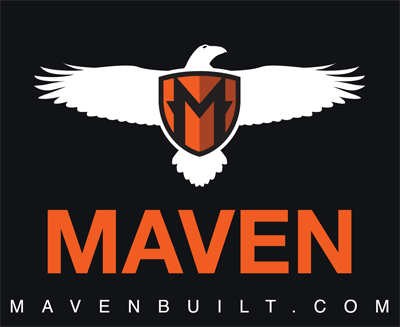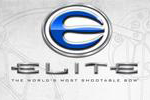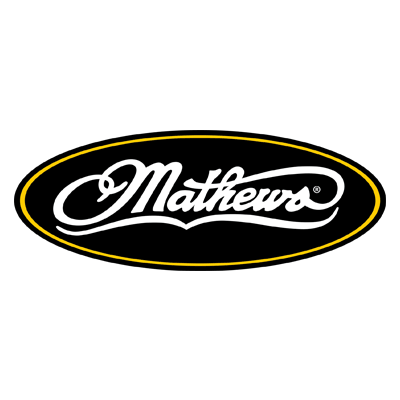 ---
Silver Sponsors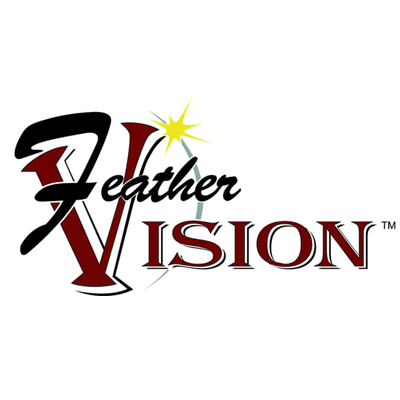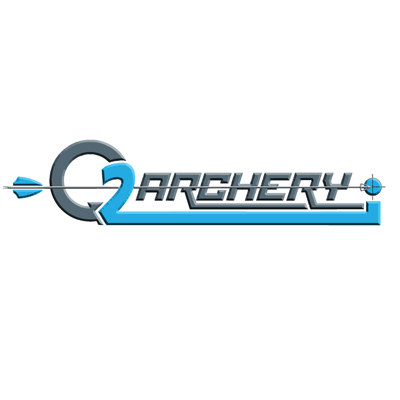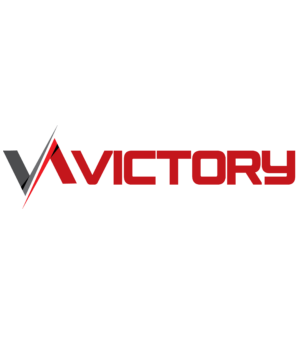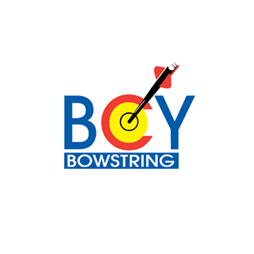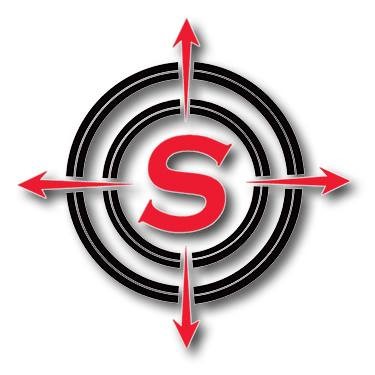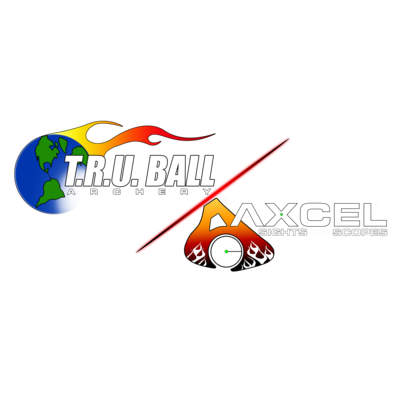 ---
---