"Camping on the range side will open April 13th. Limited # of spots, $20 per week. Someone will be there to check you in. Saturday drop offs only. There is a chain across the camp area, so no early access. Thanks for understanding as we were thrown a curve ball with parking issue. Thank you".
Straight Arrow Bow Hunters owns the 65 acre parcel that the archery range sits on. We have a permanent course set on the south side of the property which includes a 14 target NFAA Field and Hunter round.
The balance of property is specifically used for our tournaments, sorry folks, not open at all times.
Come check us out! Not a member? Non members can shoot the lower 14, warm up range and the sight in for $10 per person, per day…envelopes for your fee are at the clubhouse with instructions.
Check out the Membership page for more information, or Contact Us here.
---
The Range, Warm up and Sight In areas are closed on Saturdays due to weekend workparties, but if you want to join in and lend a hand, we will be glad to accept the help.
---
Location
9317 Swasey Dr. Redding, CA 96001
Hours
Monday - Sunday...Sun Up to Sun Down
---
Gold Sponsors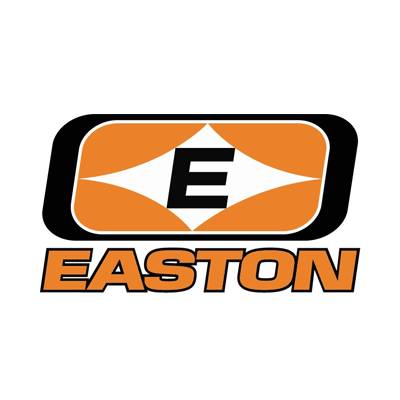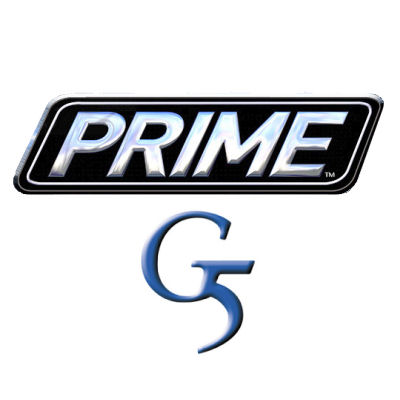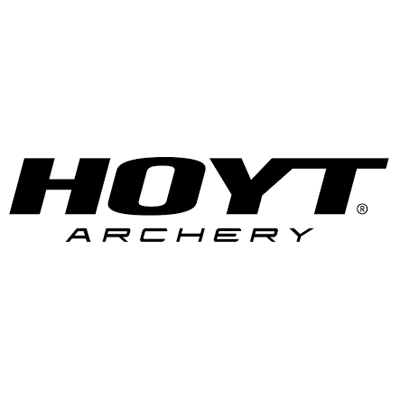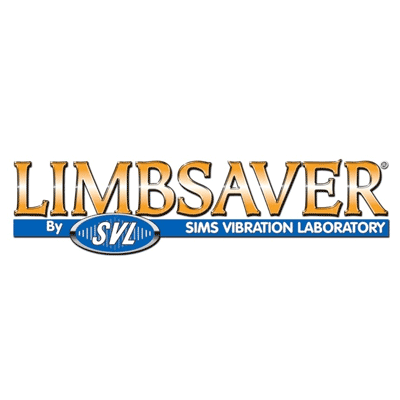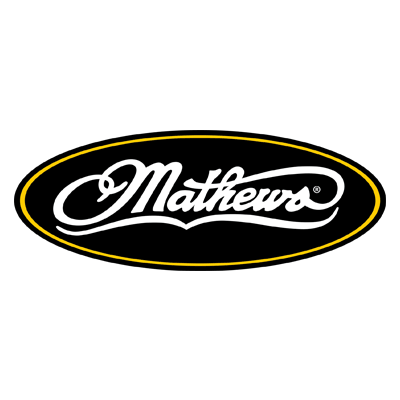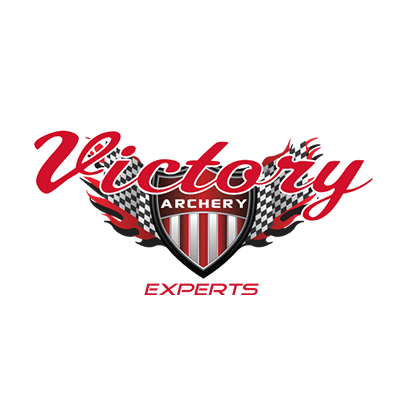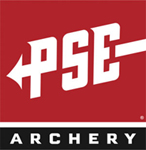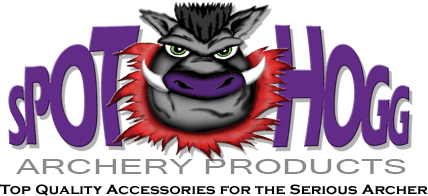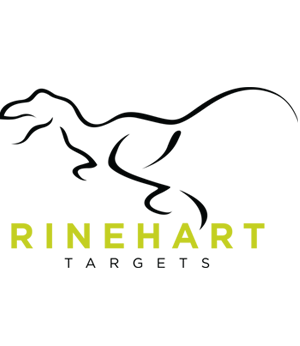 ---
Silver Sponsors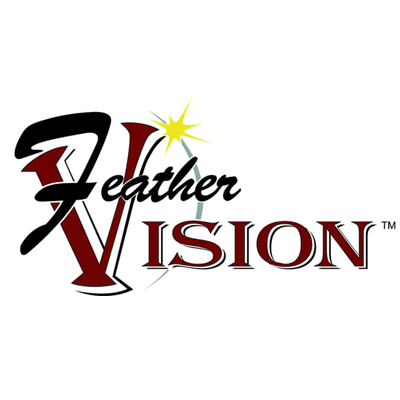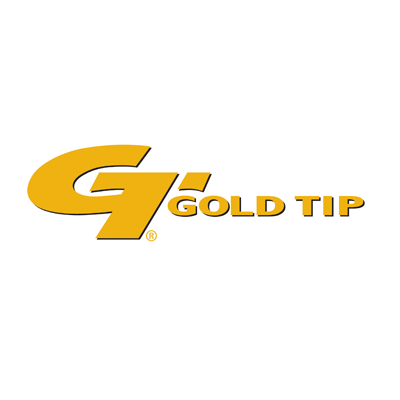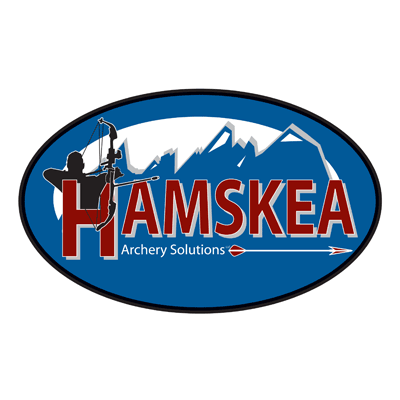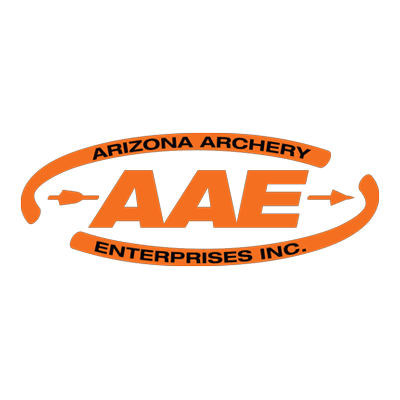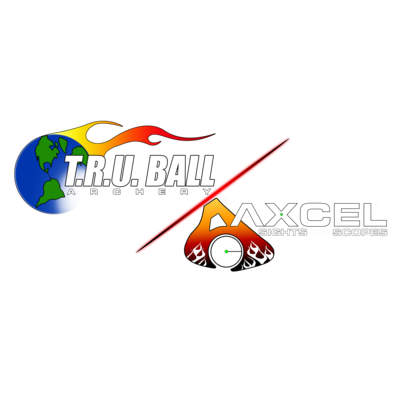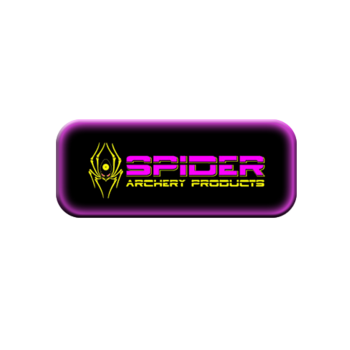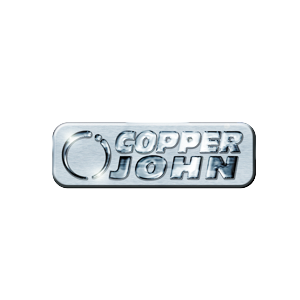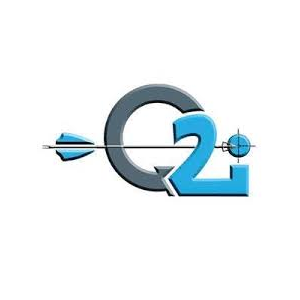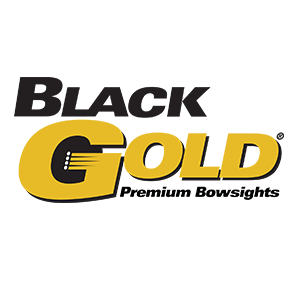 ---
Contributing & Booth Sponsors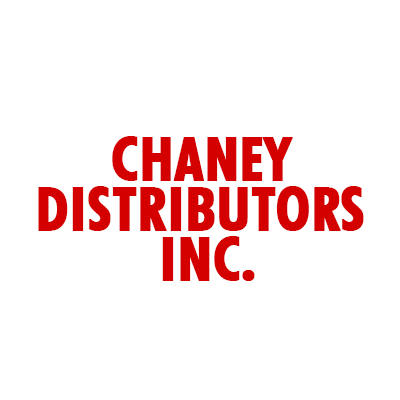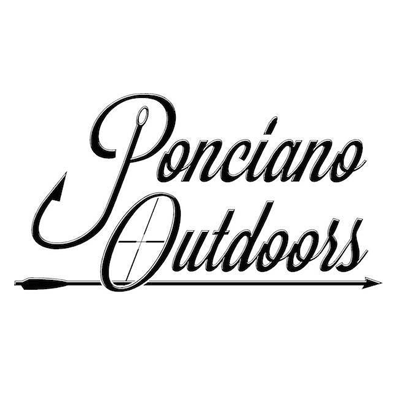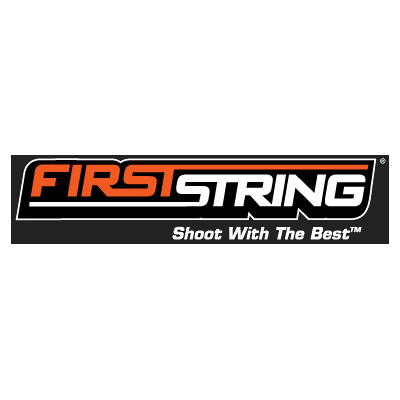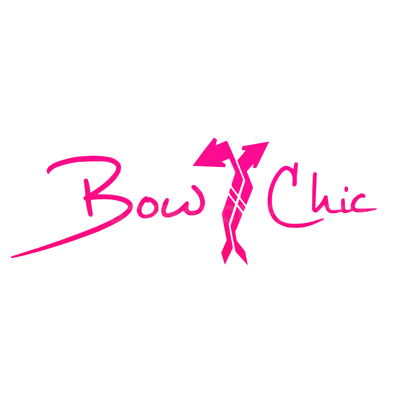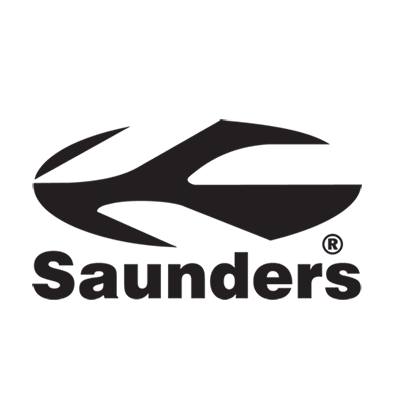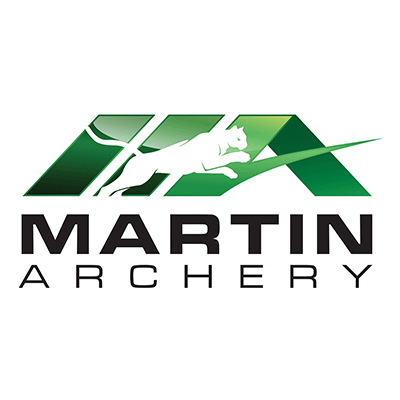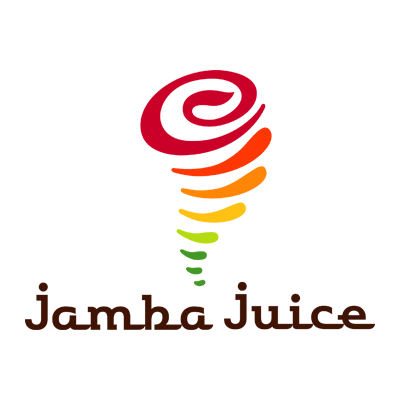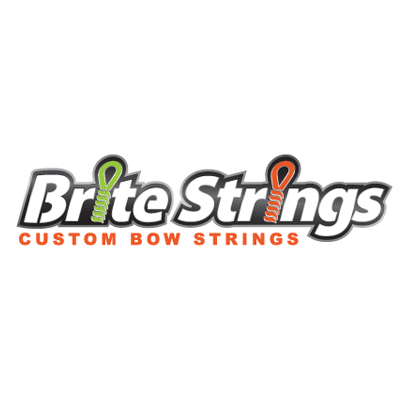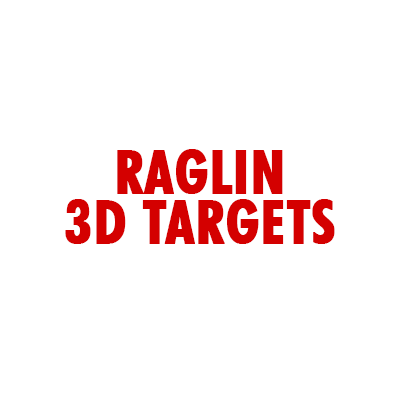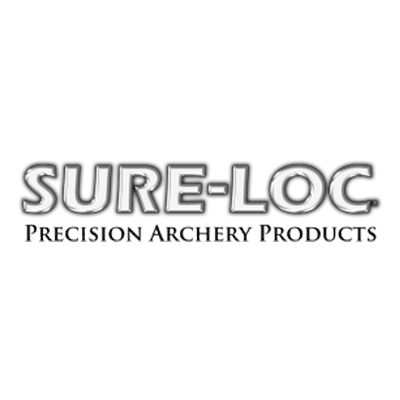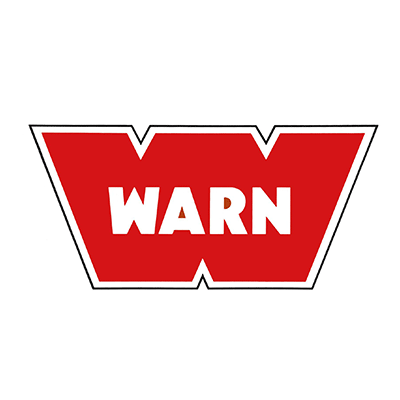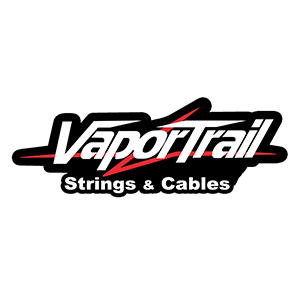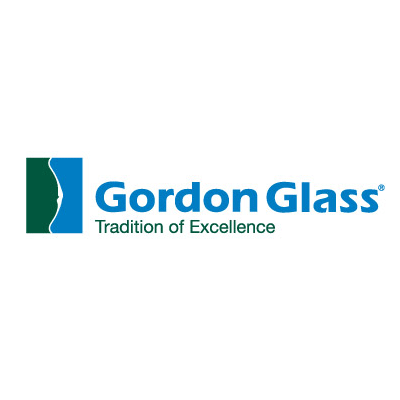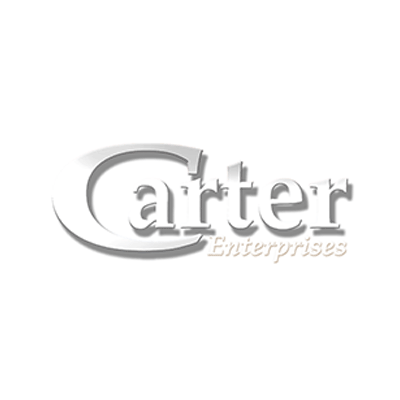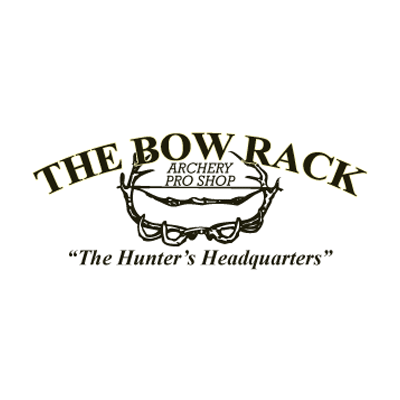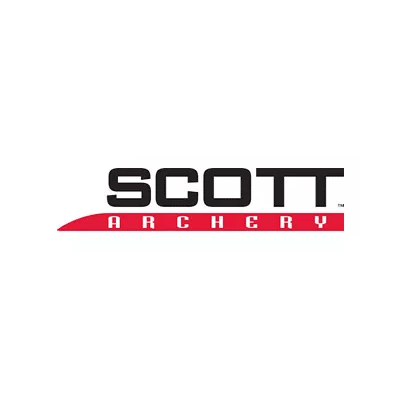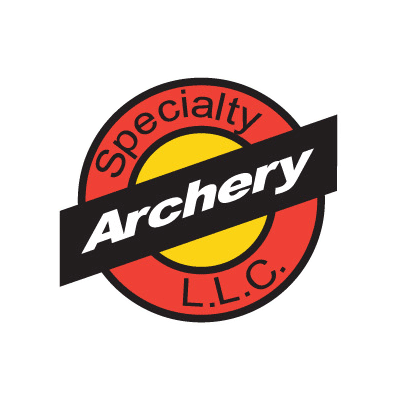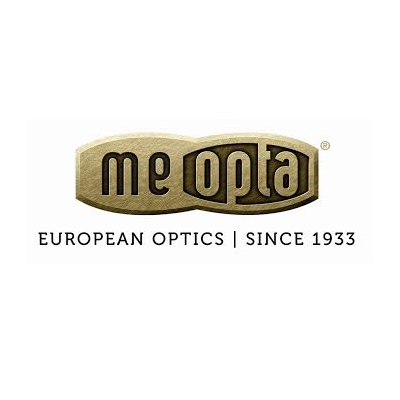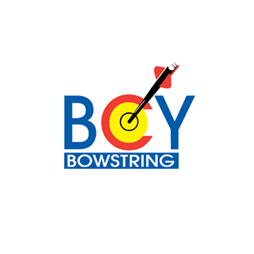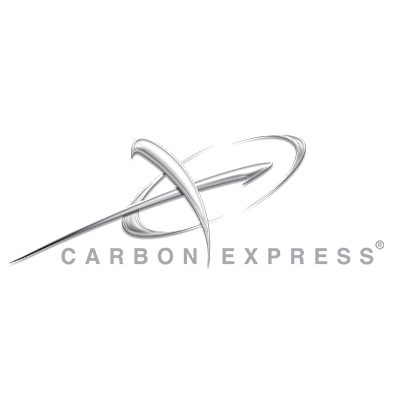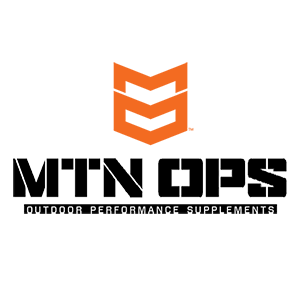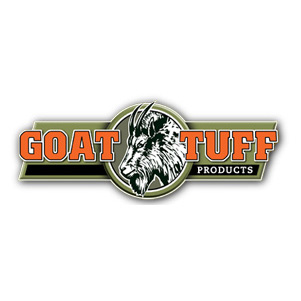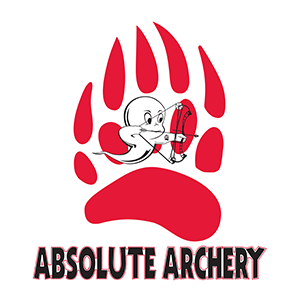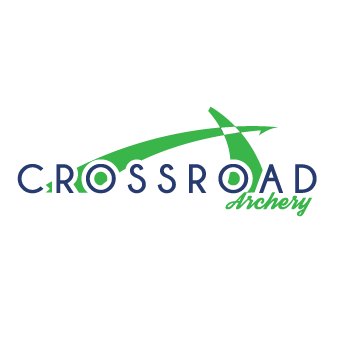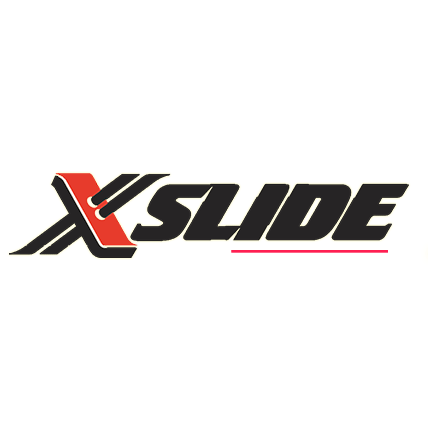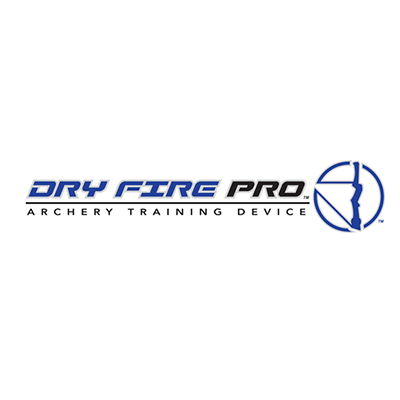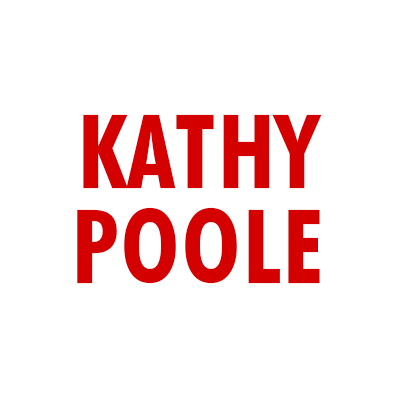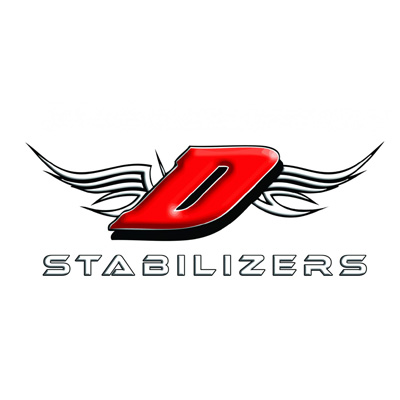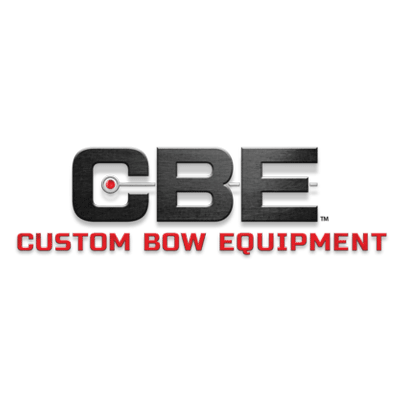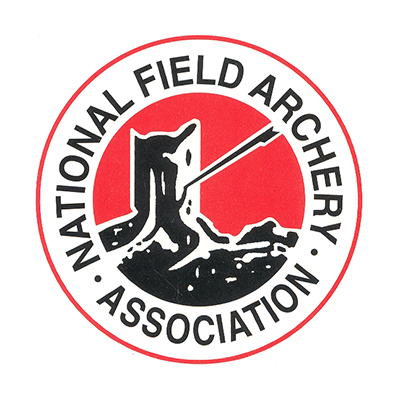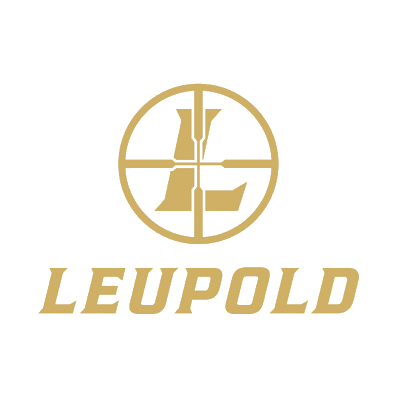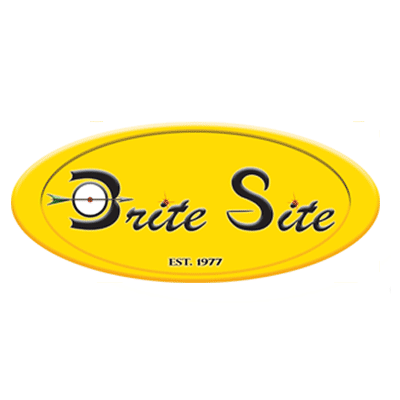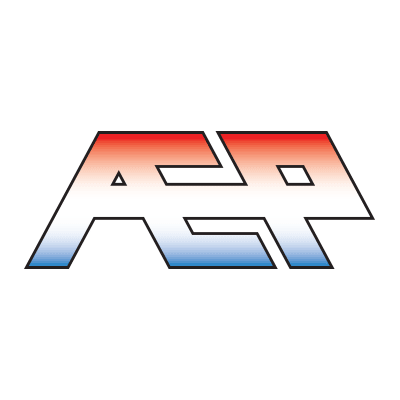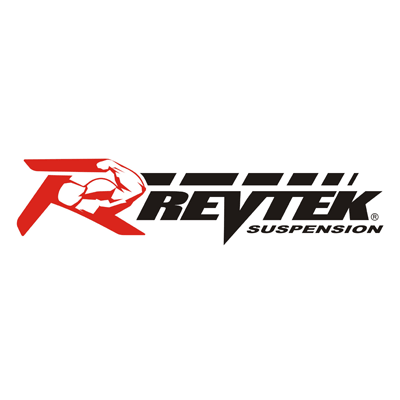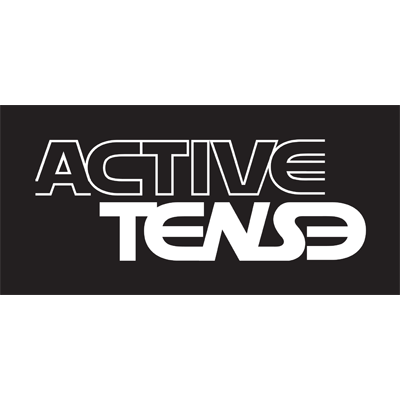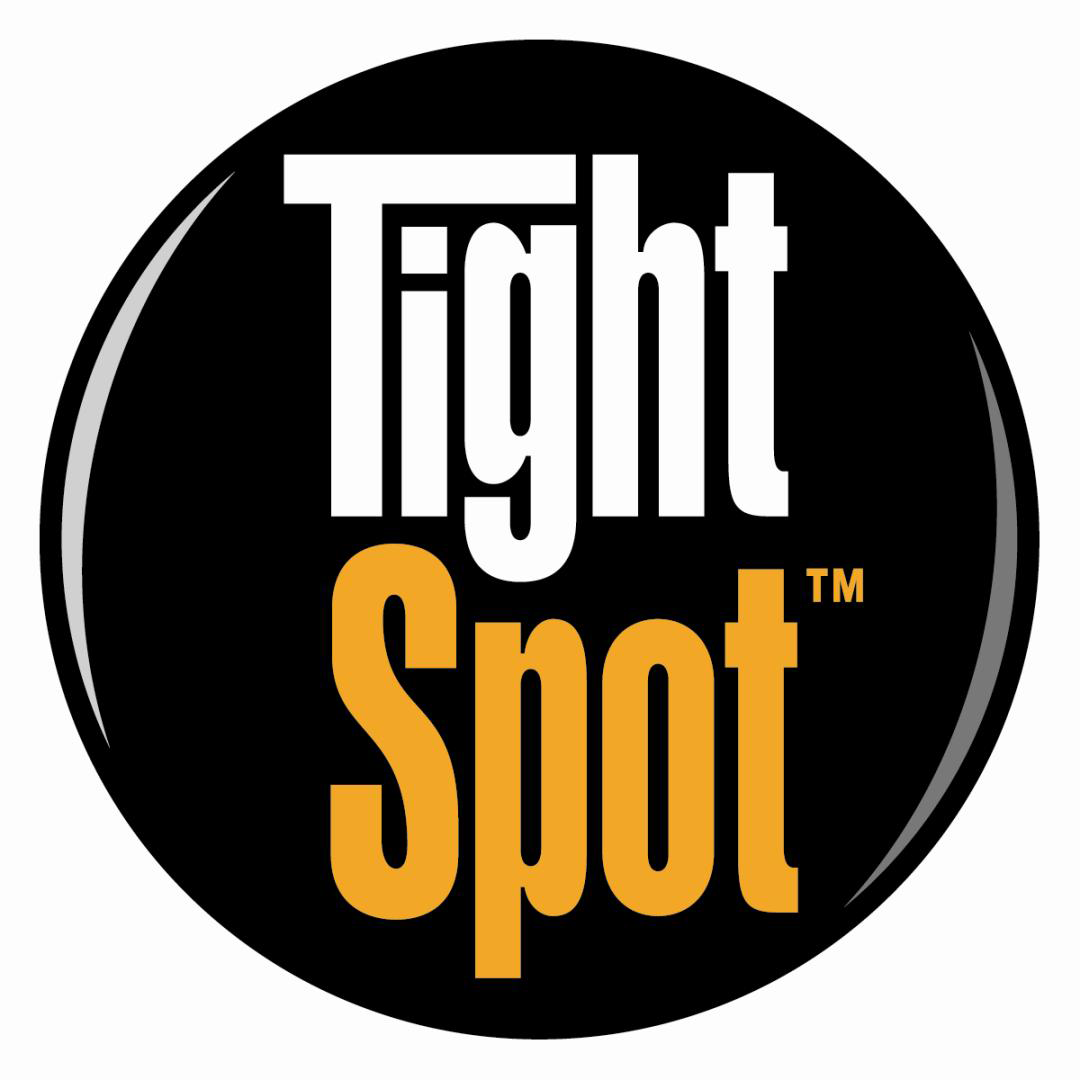 ---